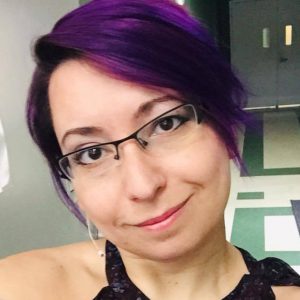 Welcome to BlackCatBonifide LLC, an audio and vocal production company run by me, Bonnie Bogovich.
This site is the latest version of my online portfolio, resume links spot, blog and updates, public appearances, panels, and interviews, video game audio and music projects, and more!
Pardon our dust as we reconfigure a couple things around the website. We hope you like what you find. Thank you for visiting!
Bonnie Bogovich
BlackCat Bonifide
"mecha lecka hi mecha audioooo"